2023 Corporate Support and Sponsorship
Thank you to our 2023 corporate sponsors!
Platinum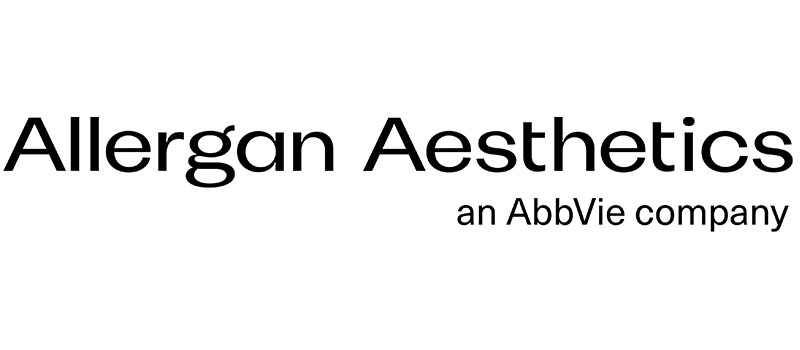 At Allergan Aesthetics, an AbbVie company, we develop, manufacture, and market a portfolio of leading aesthetics brands and products. Our aesthetics portfolio includes facial injectables, body contouring, plastics, skin care, and more.
With our own research and development function focused on driving innovation in aesthetics, we're committed to providing the most comprehensive science-based product offering available.
For more information, visit www.AllerganAesthetics.com.
Silver

A New Class of Skin Substitute. NovoSorb BTM (Biodegradable Temporizing Matrix) is a synthetic bilayer dermal substitute designed to physiologically close the wound3-5 and facilitate new tissue growth. When ready, the top-layer sealing membrane is peeled off, leaving behind a reinforced vascularized dermal bed that supports successful definitive closure of full-thickness wounds within a single application.
For more information, please contact Ginny Evans at Ginny.e@polynovo.com or 443-235-8493.
Bronze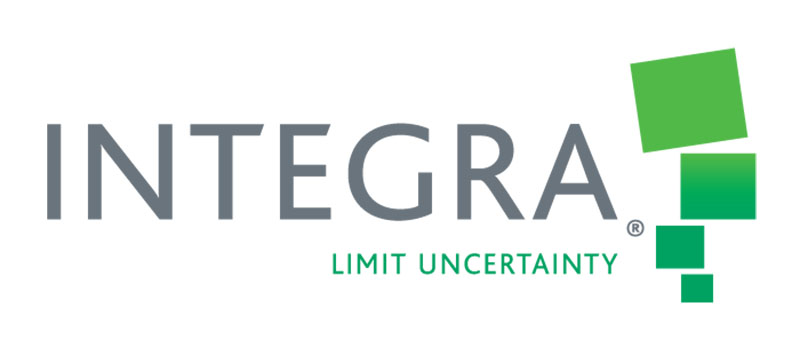 A world leader in medical devices, is dedicated to limiting uncertainty for surgeons, so they can concentrate on providing the best patient care. Integra offers innovative solutions in neurosurgery, and reconstructive and general surgery.
For more information, please contact Vera B. Finney from Integra at Vera.Finney@integralife.com.

Kerecis is intact fish skin rich in naturally occurring Omega3 polyunsaturated fatty acids. When grafted onto damaged human tissue such as a burn or a diabetic wound, the material recruits the body's own cells and is ultimately converted into living tissue.
For mor information, please contact Chris Cranston at ccranston@kerecis.com or 703-287-8752.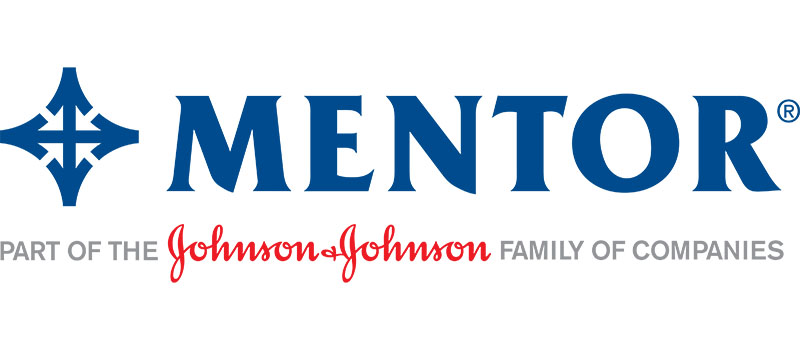 Mentor Worldwide LLC, part of Johnson & Johnson Medical Devices Companies, is a leading supplier of breast implants in the global aesthetic market.
The company develops, manufactures, and markets innovative, science-based products for surgical and non-surgical medical procedures that allow breast surgery patients to improve their quality of life. The company is focused on two strategic areas: breast reconstruction and breast augmentation.
For more information, please contact Jim Woodworth, Atlantic Division Manager 412-999-9417.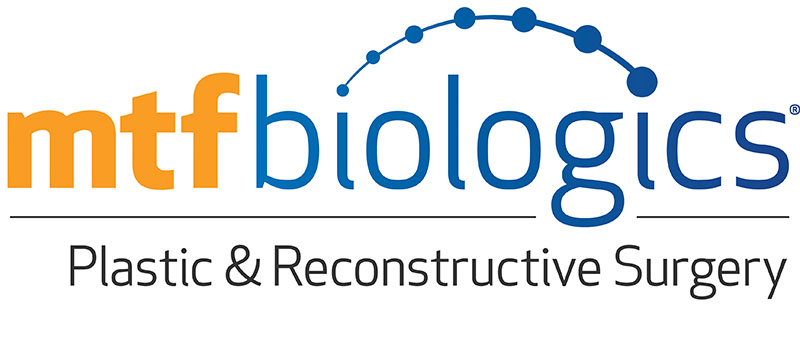 MTF Biologics is a global nonprofit organization that saves and heals lives by honoring donated gifts, serving patients and advancing science.
For mor information, please email Information@mtfbiologics.org or contact Cheri Lane at Cheri_Lane@mtf.org or 732-661-3712.

SIA – maker of DuraSorb® Monofilament Mesh, is a fully-resorbable knitted scaffold designed to address the limitations of existing soft tissue support products in surgery.
For more information, please contact Bhavya Dasari at bhavya.dasari@integralife.com or (847) 778-6367.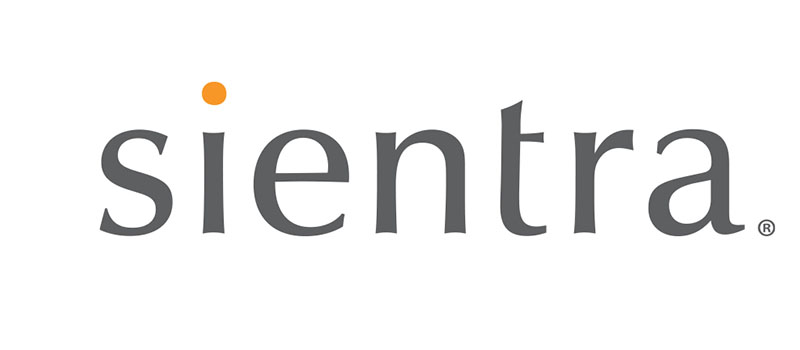 Sientra offers leading transformative treatments and technologies focused on progressing the art of plastic surgery and making a difference in patients' lives.
For more information, please contact Mike Damon at mike.damon@sientra.com.

Stryker is one of the world's leading medical technology companies and, together with its customers, is driven to make healthcare better. The company offers innovative products and services in Orthopaedics, Medical and Surgical, and Neurotechnology and Spine that help improve patient and hospital outcomes. More information is available at www.stryker.com.
For more information, please contact Kevin Kliszczewicz at Kevin.Kliszczewicz@Stryker.com or 804-241-6946.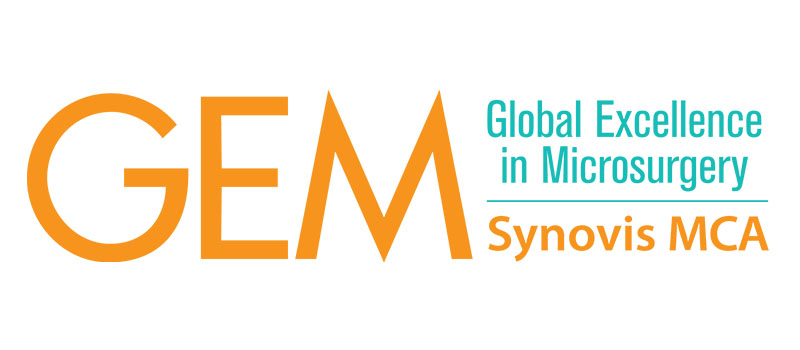 Synovis MCA products enable microsurgeons to save and sustain lives. Our portfolio includes DERMACLOSE, GEM COUPLER, FLOW COUPLER, NEUROTUBE, STILLE and BIOVER Titanium Instruments & Clamps.
For more information, please contact Chee Thao at Chee_Thao@baxter.com or 215-314-3180.